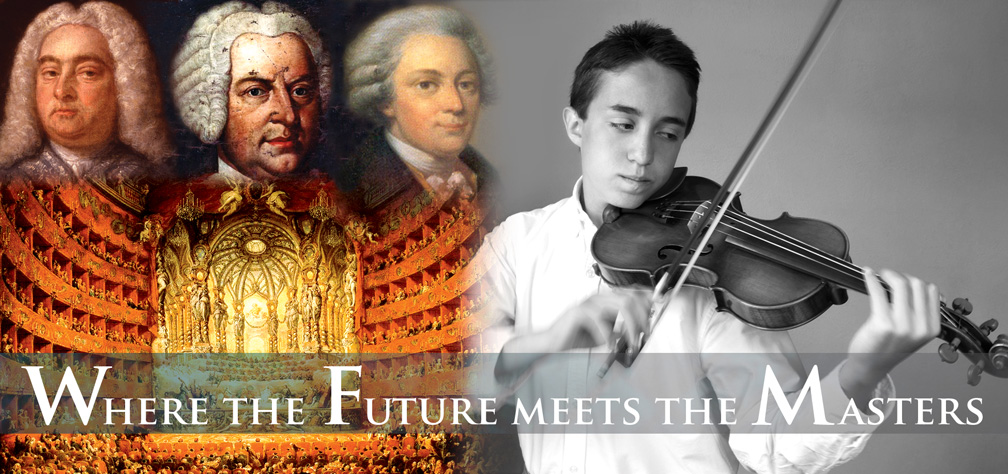 Drawing on the rich musical heritage of Caldwell County and the surrounding area, the James C. Harper School of Performing Arts provides high quality musical and performing arts instruction that fosters the creative instincts of its students. Through individual and group classes, rehearsals, recitals, concerts and workshops, the school offers a nurturing environment for students of all ages, abilities, backgrounds and financial circumstances.
The Harper School offers "On Going Enrollment" for individual lessons. You can enroll at the Harper School any time of year. We offer lessons in voice, all musical instruments and dance. For more information and to enroll in lessons, call us or view the other pages of The Harper School site.
The Harper School offers year round private lessons and group classes for children and adults of all ages. We welcome you to start your private lessons at any time of year or month so there is no need to wait to get started. We offer 30 minute, 45 minute and 60 minute private lessons and we teach students from beginners to very advanced. Enroll online, download an enrollment form or call us for pricing… monthly payments are available.
For additional information and to register for classes at the Harper School, contact us at 828-754-2297 or karenburton@theharperschool.org.
Chorus Camp
Thu, Jul 31 2014 - 1:00pm to 5:00pm
Chorus Camp will be instructed by Hunter Soots and Carla Reid.
Guitar Group
Thu, Jul 31 2014 - 6:30pm to 7:30pm
Tuesday and Thursday evenings with instructor Jonathan Beal. All music is provided and there are also a limited number of guitars available.
Chorus Camp
Fri, Aug 01 2014 - 1:00pm to 5:00pm
Chorus Camp will be instructed by Hunter Soots and Carla Reid.
Music Together Class Start
Mon, Aug 04 2014 - 5:30pm to 6:15pm
Music Together classes are fun music filled classes for children ages 0-5 and the adults who love them. Instructor Erika Greer is ready to get everyone bouncing and beating to music and having a wonderful time.....for more information, contact the school at 754-2297 or visit our website.
Saxophone Ensemble
Mon, Aug 04 2014 - 6:30pm to 7:30pm
Saxophone Ensemble will be held on Monday evnings and will be instructed by Jonatahn Beal.
Please make your contribution and support the wonderful magic that happens at the Harper School through music, music related activities and dance.